Thanks to everyone who voted and commented on Monday's Round One of Book Sisterhood's Love Triangle Tournament. Aura/Logan/Zach won! The
second round
is taking place now, from 7am eastern today until the same time tomorrow.
Best of all, my friends Heather and Fraser raised enough money to file the DHS form so he can not get deported back to Scotland. YAYYYY!! (Yes, I know what some of you are thinking: "why would he want to be HERE when he could be THERE?" Love, people. Love. That's why.)
Since Fraser is still an awesome photographer whose prints should be in your home, and since Logan really wants to win something other than the love of his fans, we're going to keep the giveaways going, as promised.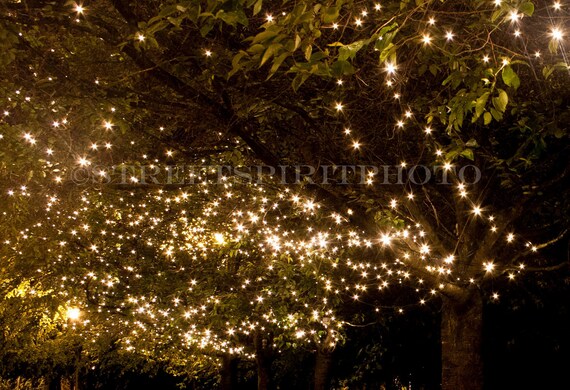 Crap, that was taken in Glasgow and is all bright lights and perfect for Shine. Now I gotta get it for myself.
International entries welcome, and the deadline to enter is 7am eastern tomorrow. Thanks!
EDITED TO ADD: Lyssa Anne, you've won a Street Spirit print! And Logan/Aura/Zachary won again--they're going to the Final Four on Tuesday, so stay tuned for your next chance to bring a little Scotland into your home.
Labels: SHADE series