Two words: #BRIDGEparty. Hangover.
Those are good words. Thanks to everyone who made Logan's debut as a writer, both
in story
and
in song
, totally kick ass. I hope you all had as great a time as I did.
Today's the release date for
Enthralled: Paranormal Diversions
. I said pretty much everything about it
last week
and yesterday, but I'll probably post another release week blog, because I'm so very excited about it. Larissa's Book Blog is
giving away a copy signed by me
, plus a SHADE swag pack, in a contest that runs through September 27. International entries welcome!
For today I want to repeat, as coherently as possible, what I said
Saturday
:
1. Book Sisterhood triangle tourney:
go vote in the semifinals
for Aura/Logan/Zachary! Poll is on the right sidebar. Voting goes from roughly 7am Eastern time Tuesday and lasts 24 hours.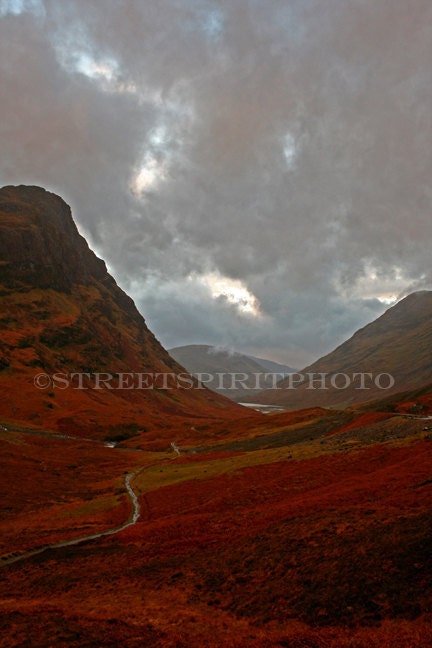 4. I can't think of a number 4.
Again, thanks for your support and camaraderie yesterday. If you haven't checked out
Logan's lyrics to "Forever"
or read the news about next month's party, now's your chance.
Ow, my hands hurt. Logan needs to learn to be less chatty, or find a new typist. ;)
Labels: Ireland/Scotland trip, SHADE series